Hello,
Cyris is here,and I wanna make a tutorial for you <:
Step 1: Go to
http://kito.forumotion.com/t532-download-and-instructions-compile-your-own-it
and download all things what you need
Step 2: After you install everything,open Source code,and extract kito on your desktop
Step 3: Open kito,then hit solution by double-click
Step 4: You get this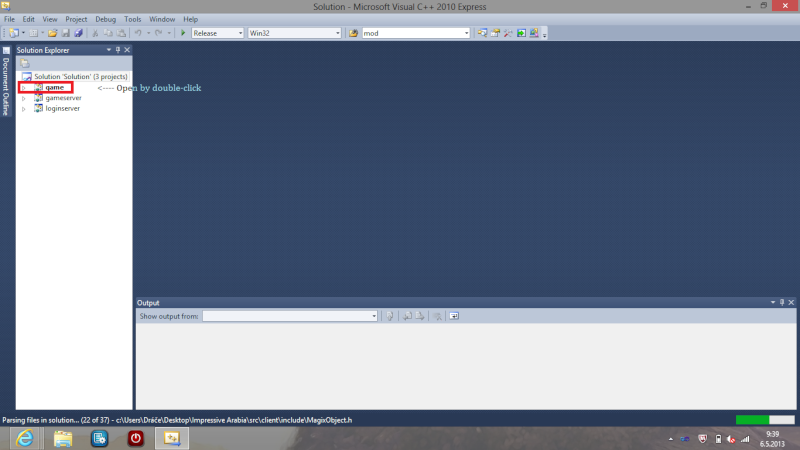 Now,open game by double-click <:
Step 5: After you open game,open game config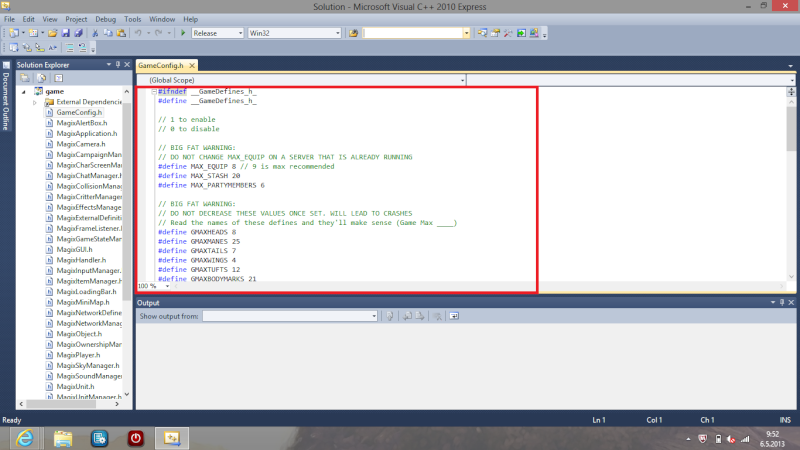 Change like: Equip ---> 7
Stash ---> 250
Heads ---> 12
etc.
Step 6:
And...you must wait

Step 7: After your server is done,close visual studio,and open kito ( change it to your server name XD)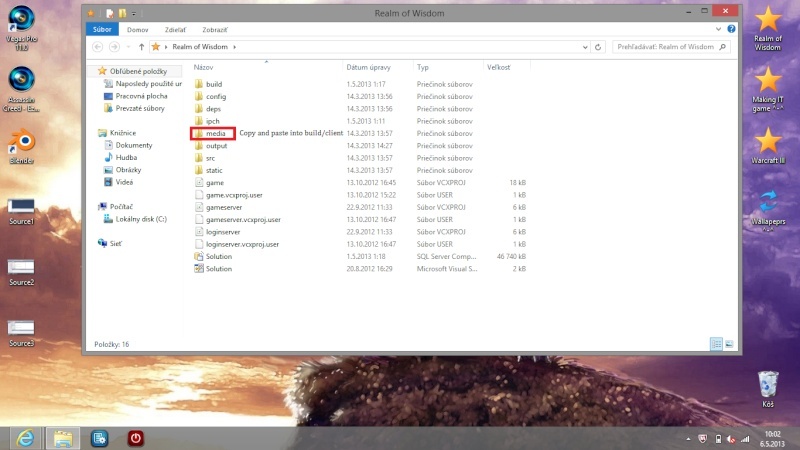 Step 8: Now...open static/client/xorkey 0..Now you see ad1.dat,cd1.dat and cd2.dat
Cut all and paste into client folder
Step 9: Open IT XOR7 v5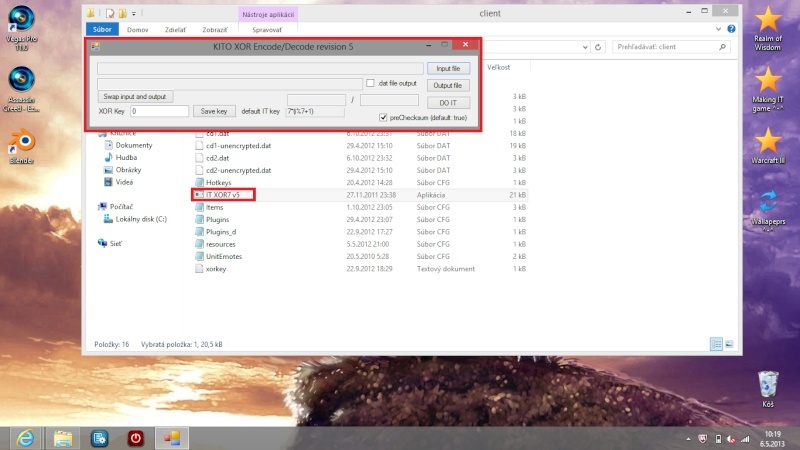 Step 10: Hit Input file and choose ad1-unencrypted.dat
Hit Output file and choose ad1.dat
Hit DO IT
And do this with cd1 and cd 2
After you done,copy and paste ad1.dat,cd1.dat and cd2.dat into build,client
Step 11: Open build/static and hit loginserver and game server
Go back and ope client and maix.exe
Hurray,you have your own Impressive Title server !!
If you have question,please send me a Pm or reply ( but dont double post,please c:)
Thanks,and I hope I help you