Haven't posted anything new for people to use so here ya go. The map contains a large fiery environment to run around in along with floating islands and hidden caverns.
Some previews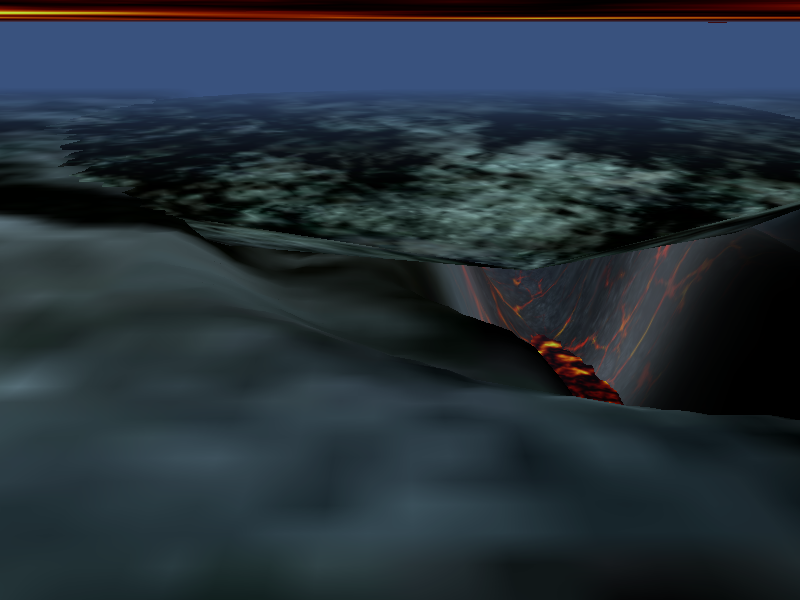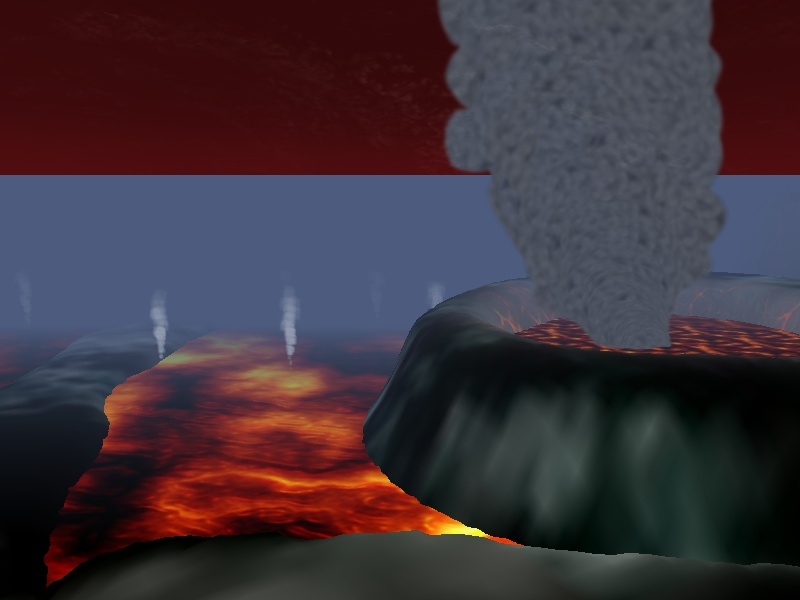 Want the download? Send me a message with your servers name and a link to it. Only server Administrators may have the download. If a server not on my list has this map it has been stolen.
*Rules*
*You may not modify any files
*You may not hand out this map to other people
If your server has stolen or hacked do not bother to ask to use it.
------------------
Servers With Permission:
Impressive Elements
Darkness Falling
Final Tale
Ocyssa Corede
Proxy
Impressive Dreams
Eclipsed Planet
---------------------