I upped the view distance in my test server since the minimum is pretty weak but I ran into an issue.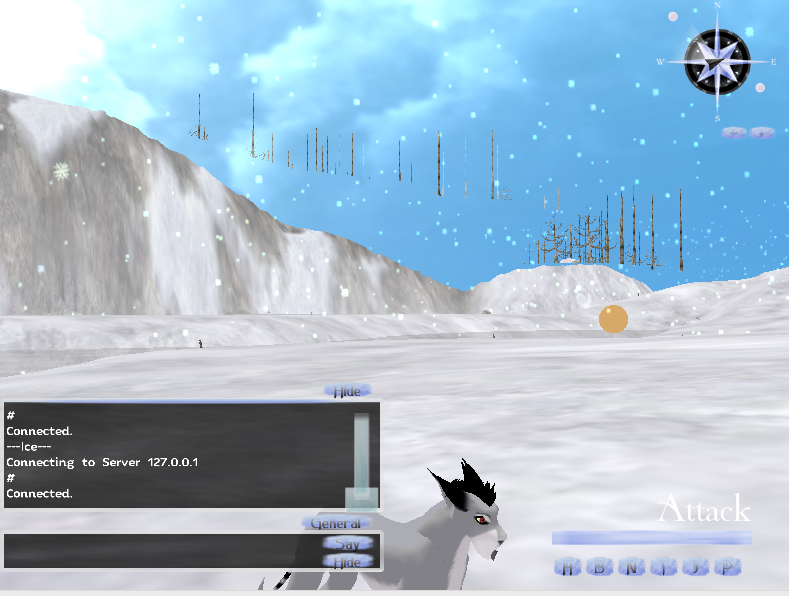 ?????
The trees come into view far before the terrain. The terrain appears to be being eaten by the sky, because as soon as i fly upwards- the rest of the terrain comes into view. Both images are taken from the same position, except at a higher altitude the second time.
I want the terrain to come into view BEFORE the trees or at least at the same time so it doesnt look... weird.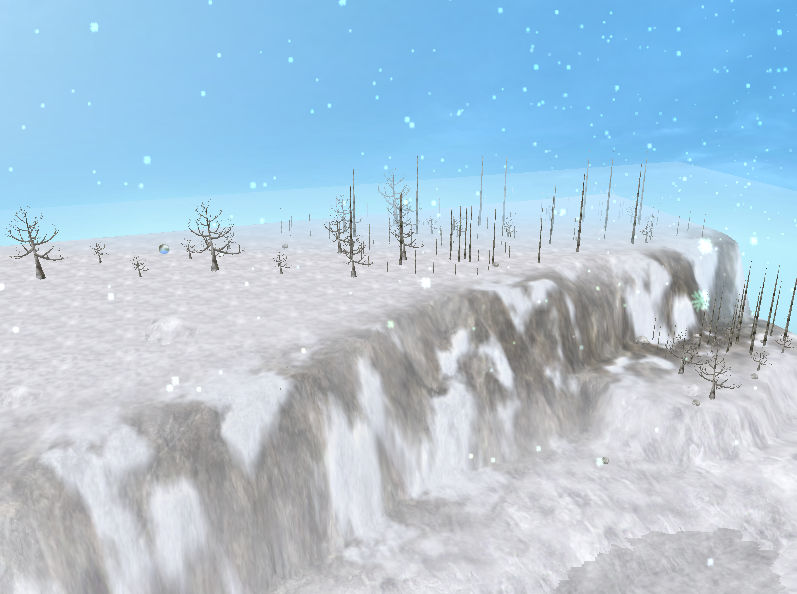 so its not me being too far away causing it. any ideas on how to fix this?