Good day!
There was such a problem:
I want to create my first character, I go into the editor and see is this: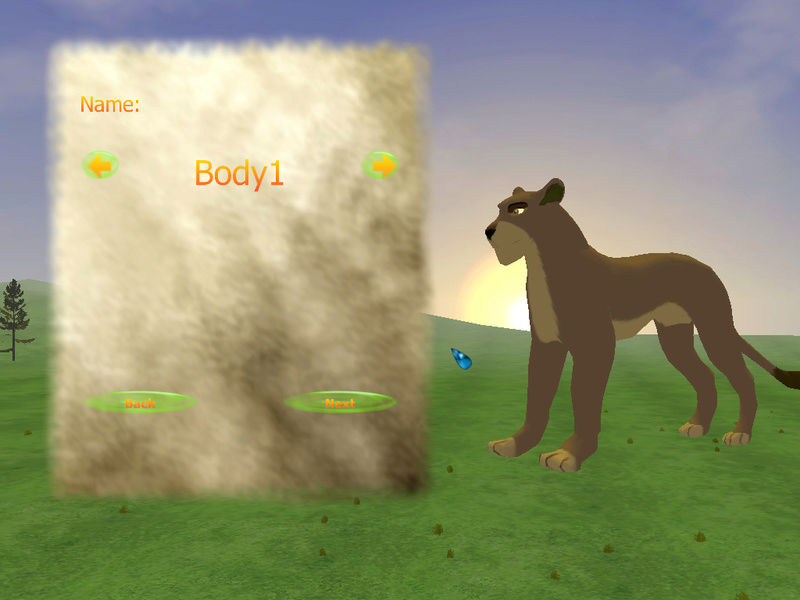 First, on the first page there is only the body selection... Is it possible to add other buttons here? Secondly, as soon as I click on the arrow in order to change the torso-the screen becomes black and when you press any of the buttons on the keyboard it crashes (but no error window is displayed)
On the second screen almost the same story. As soon as the existing heads are over, the game crashes and does not move to the top of the list.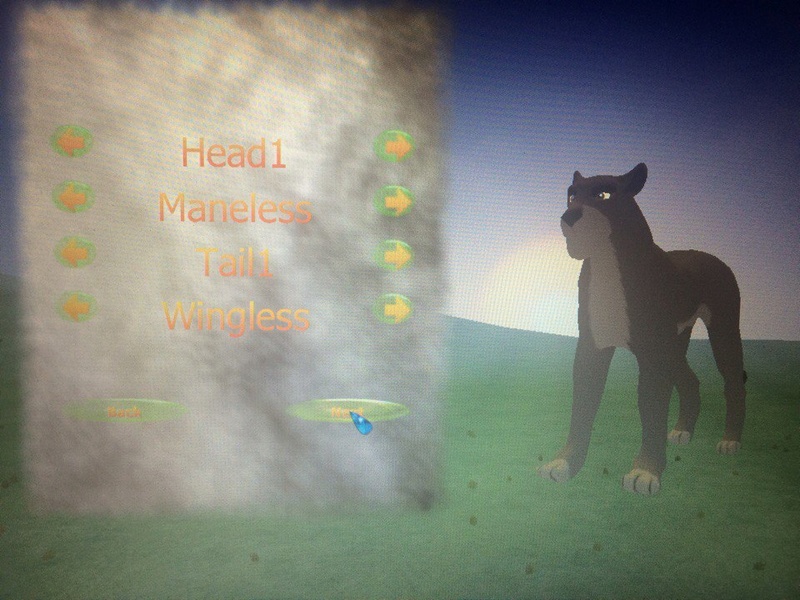 Please, prompt as it is possible to correct it...